An Established Restaurant
Equipment and Service Provider
WRS has been offering wholesale equipment and services to restaurants in Texas since 1982. Regardless of the size of project, our team will provide you with the quality products we have always been known for.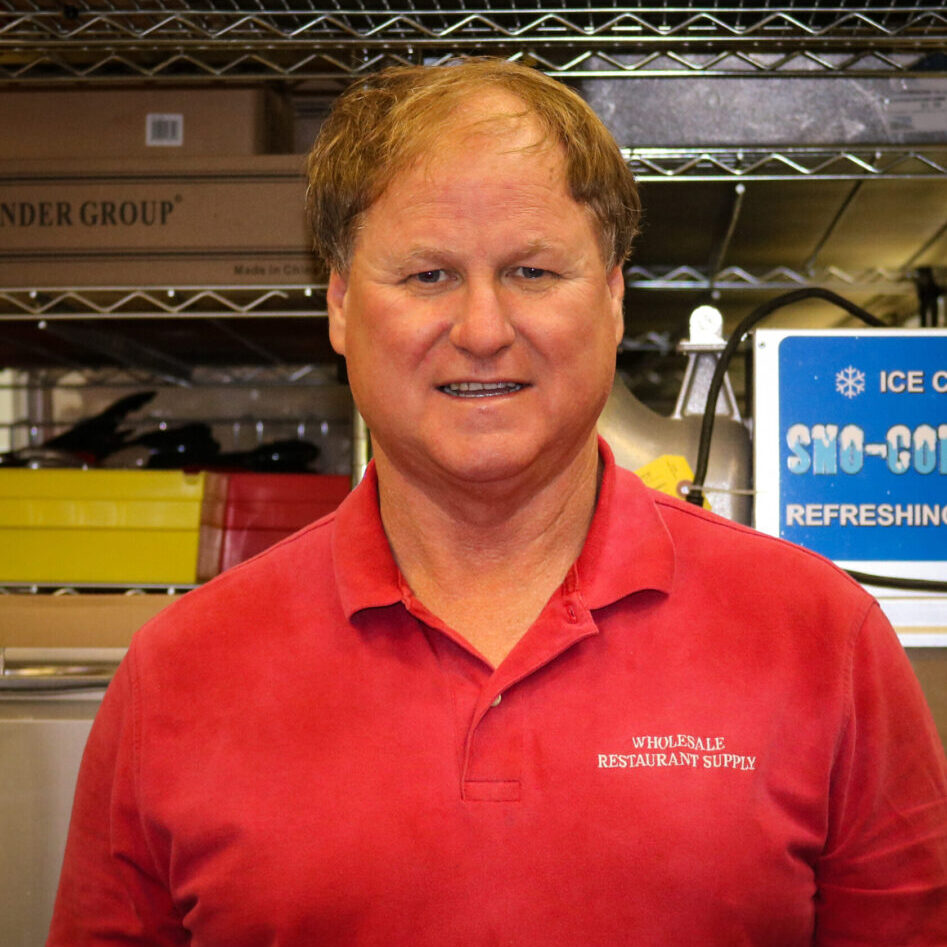 Gene Frazier
Gene Frazier, started Wholesale Restaurant Supply with just him and a couple of helpers. 40 years later, he now has more than 30 employees and has grown WRS into a go-to name in the restaurant industry. Gene's experience in the industy, equips him with the knowledge to assist customers with all aspects of their restaurant.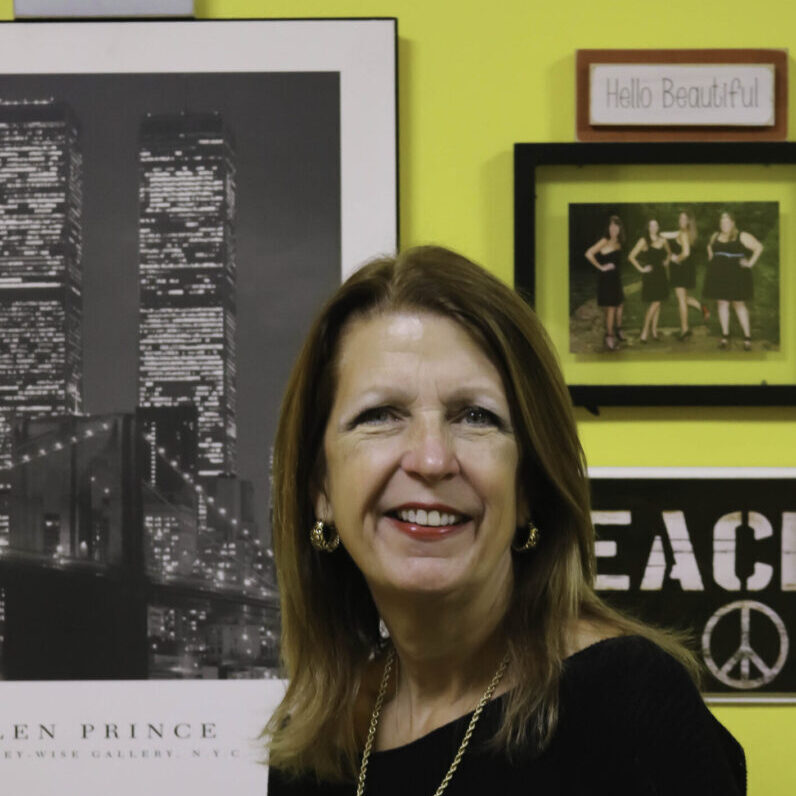 Katherine McNeal
Katherine McNeal, began her career with a private accounting practice specializing in labor law and budget analysis for a vast array of clients. In April 2002 Katherine, adopted Wholesale Restaurant Supply as an additional client. Four years later she closed her private practice and joined full time at WRS. Katherine, as CFO has helped guide WRS through it's many transitions and, aquisitions, and into the sucessful company it is today.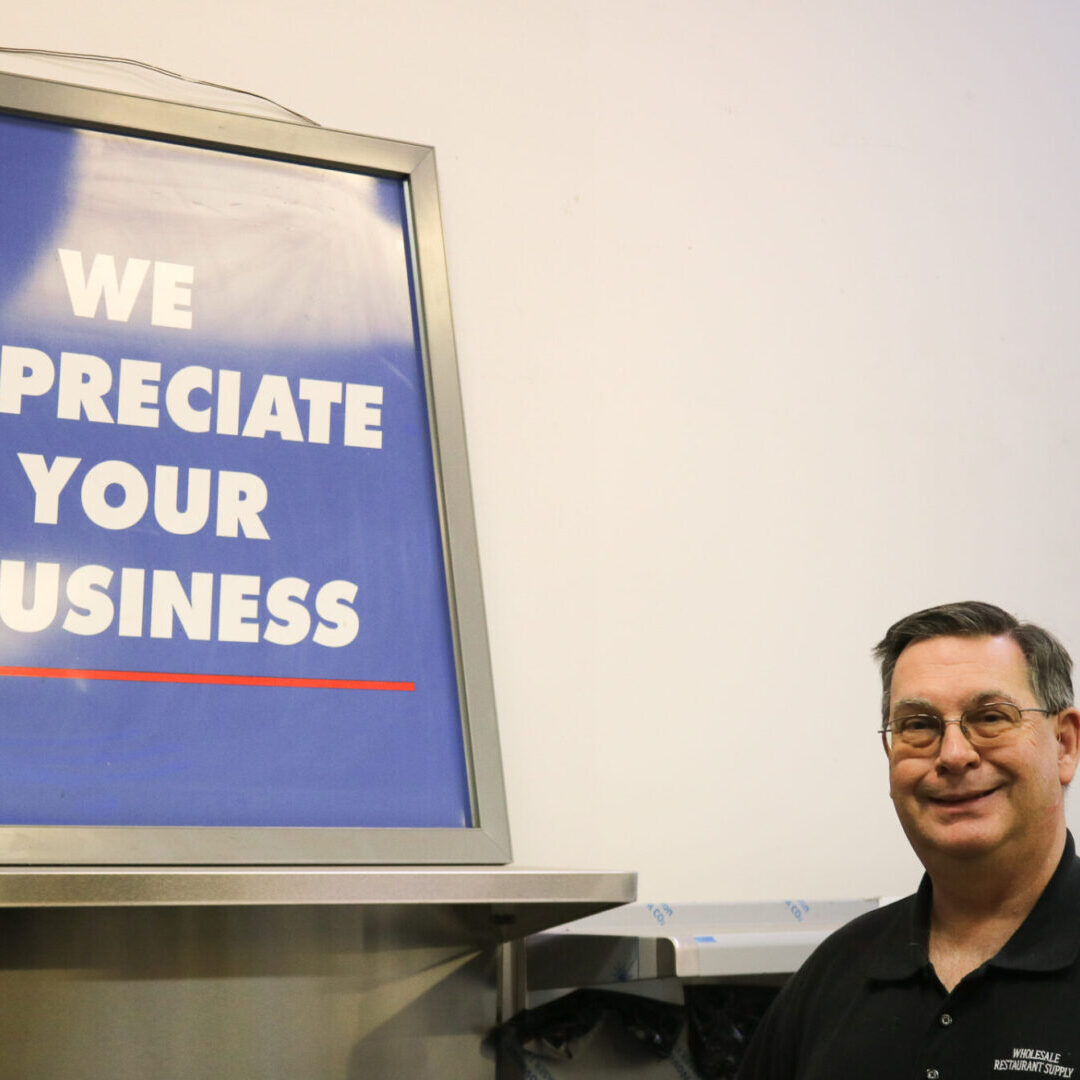 George Ackerman
George has a long history in the restaurant industry. He started in 1983 with a restaurant supply company as a warehouse and sales associate before becoming General Manager in 1990. In 2014 that company was bought out by WRS, where he has continued as General Manager.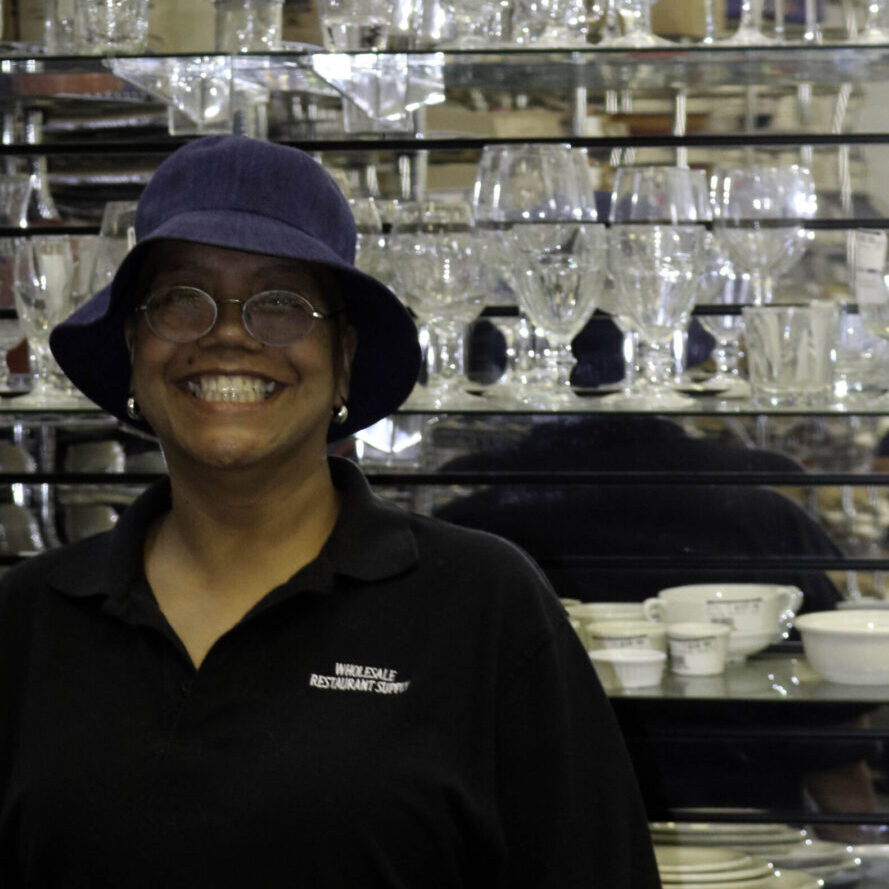 Terri Villarreal
Sales Associate, Associate Buyer
Born and raised in Texas, she has been in the foodservice industry for over 20 years. Being the youngest of 7 children, taught her to think on her feet, which helps when a customer asks for something but not sure what they call that thing. She enjoys walking, reading, and spending time with her 3 grown kids. Have a Wholesale Day!!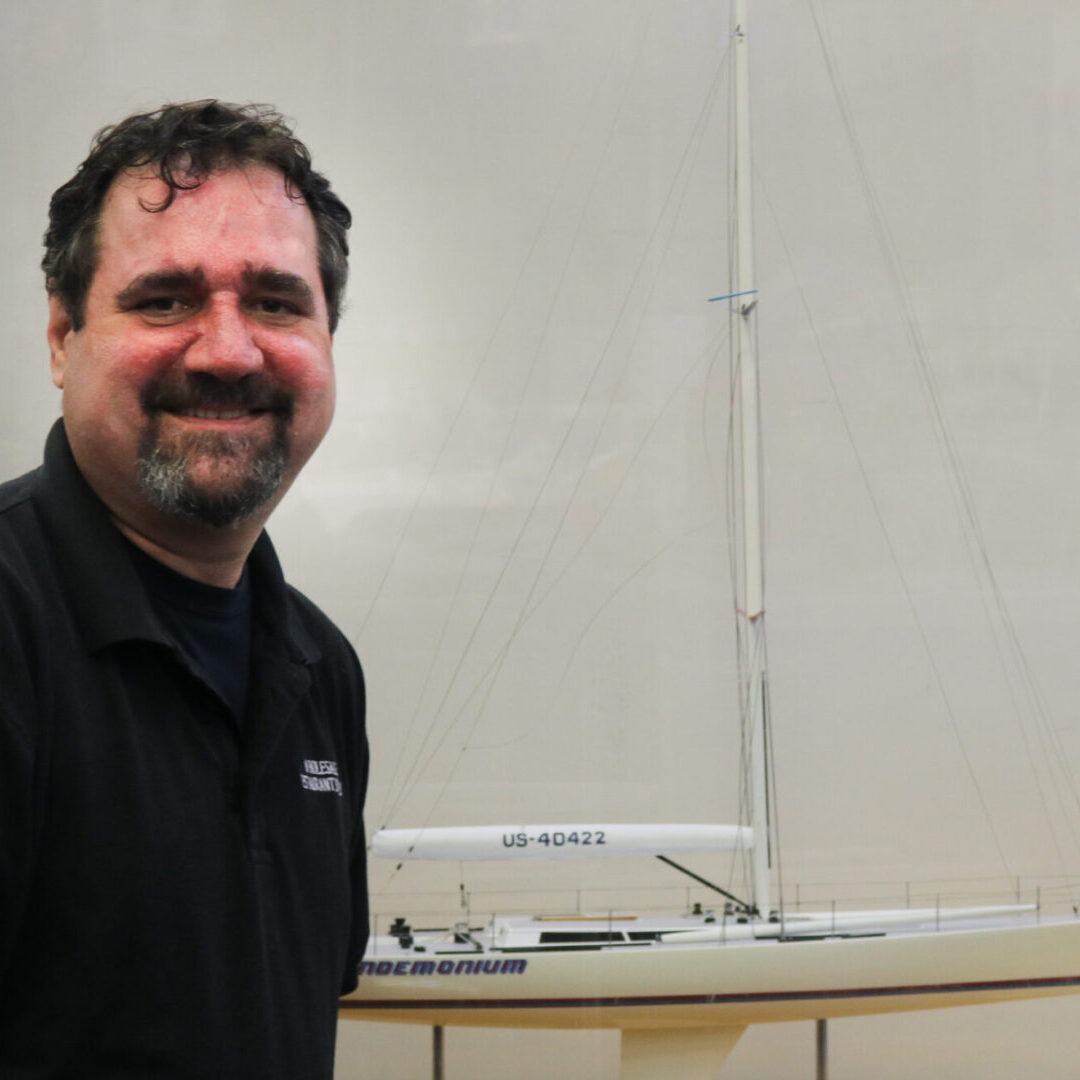 David Verdier
Dave has over 30 years in the food service industry and 20 years specializing in restaurant equipment. He specializes in design and large equipment sales. Dave's many years in the industry and his experience working directly in restaurants is reflected in his keen understanding of what equipment will work best for you.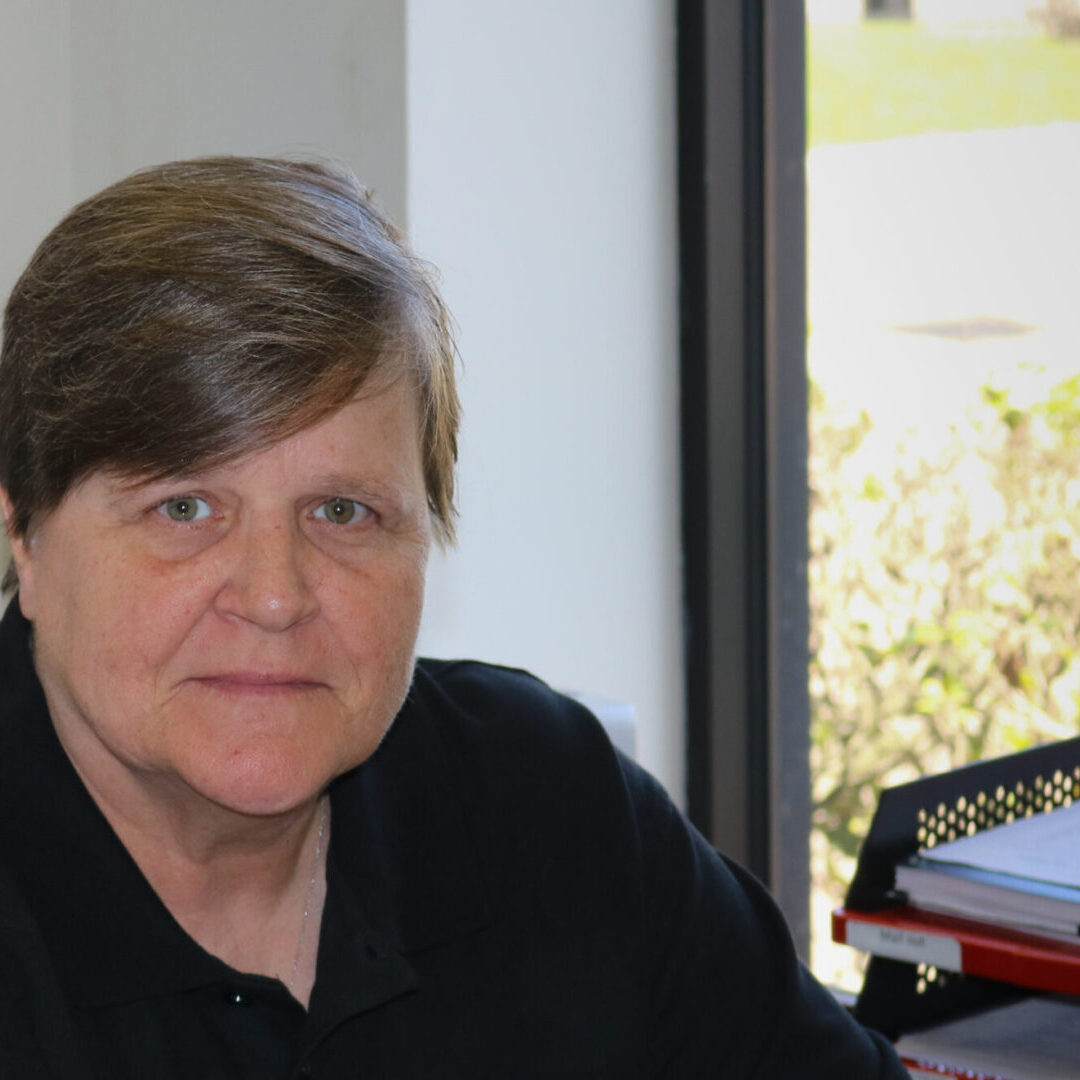 Penny Foster
Service Manager, Parts Buyer
Penny has 20+ years working in the parts and services sector of commercial equipment. She is often referred to as our resident parts guru, because of her ablity to track down even the most obsure part. Penny is also in charge of our service technicians and can help you with any equipment issues you may encounter.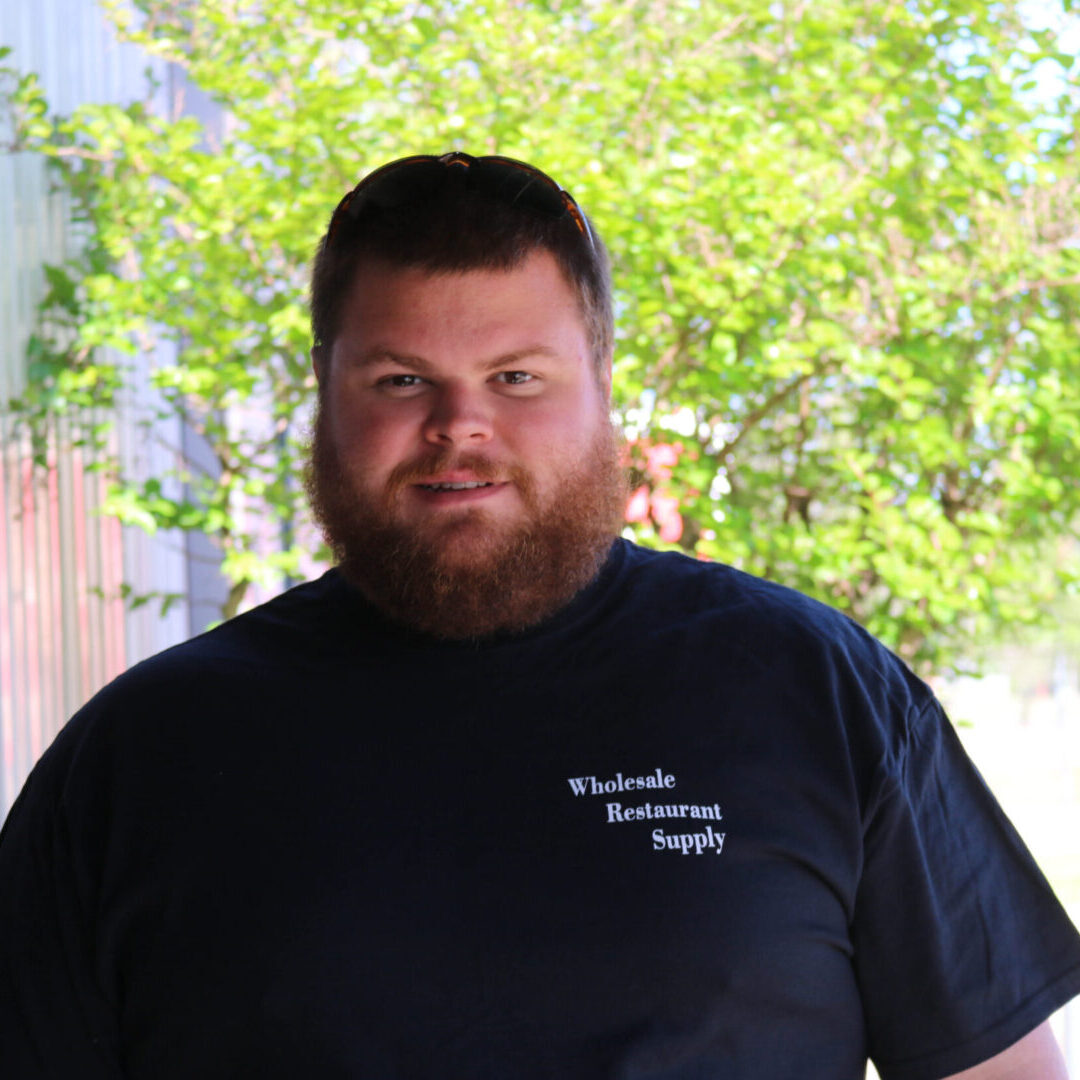 Trent Frazier
Installation Manager, Field Manager
Trent started in 2012 with WRS as an assistant field installer. He now manages the installation teams which install anything from walk-ins, venthoods, equipment, and custom fabrication. He assists our customers with their needs in the field, and is able to make the most complicated install feel simple.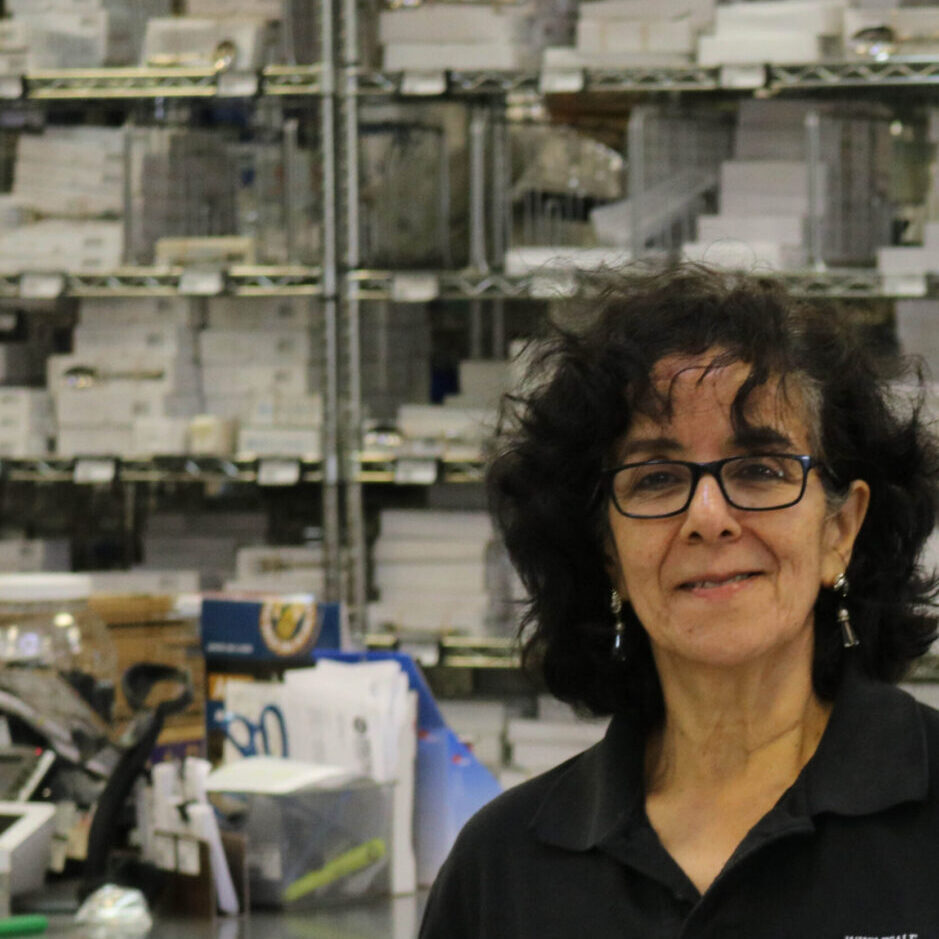 Omayra Ceron
Omayra has been in the restaurant supply industry since 2000. She has a vast working knowledge of restaurant smallwares, and has since increased her knowledge to emcompass equipment as well. Omayra knows our showroom floor inside and out. If you need it she can find it.
Solutions for Your Restaurant Needs
Experienced and Knowledgeable
Having been in business since the '80s, our team has gained the experience necessary for delivering reliable results. Our expertise, the quality of our products, and our ability to provide excellent customer service made us the go to option in Houston. We are the right restaurant equipment partner for you.
Whatever needs your business may have, you can rest easy knowing WRS has you covered. Reach out to us to learn more about what we can do for you.